Dice of Life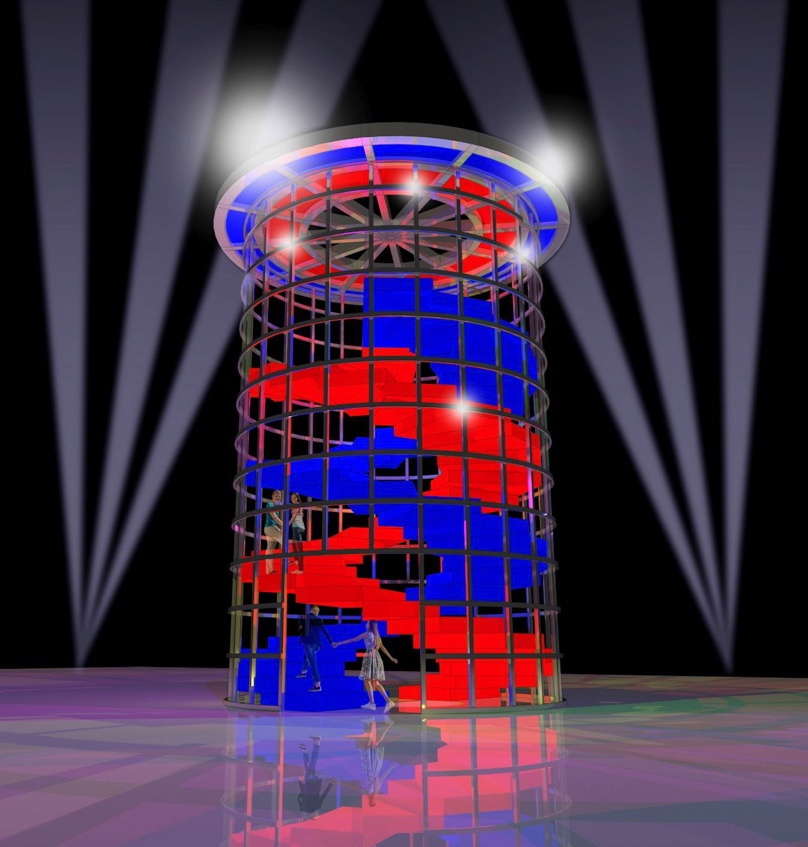 Dice of Life is, as it were, a 'Game of Life' played in three dimensions. 
Inside a huge set of tower placed in a studio, there are spiral staircases for ascending and descending, and each step has a task for the contestants to perform. The tasks are "Win cash", "Win Prize,", "Game Battle for the prized money" and "Rob the specified item from others," with the fastest finisher taking home all prizes and items after a fierce competition.
Will the contestants be able to get through the maze-like tower, and reach the goal?
(Dice of Life is a paper format)
FREQUENCY
Weekly / Special
Target
Child / Kids
Teen-age
Male / 20-34
Male / 35-49
Male / 50~
Female / 20-34
Female /35-49
Female /50~
Family
Duration & Episodes
60min
Award
Winner of the ATF Formats pitch competition
Links
https://www.asiatvforum.com/en-us/conference-and-program/ATF-pitches/atf-formats-pitch.html