WORLD PRO-WRESTLING
ワールドプロレスリング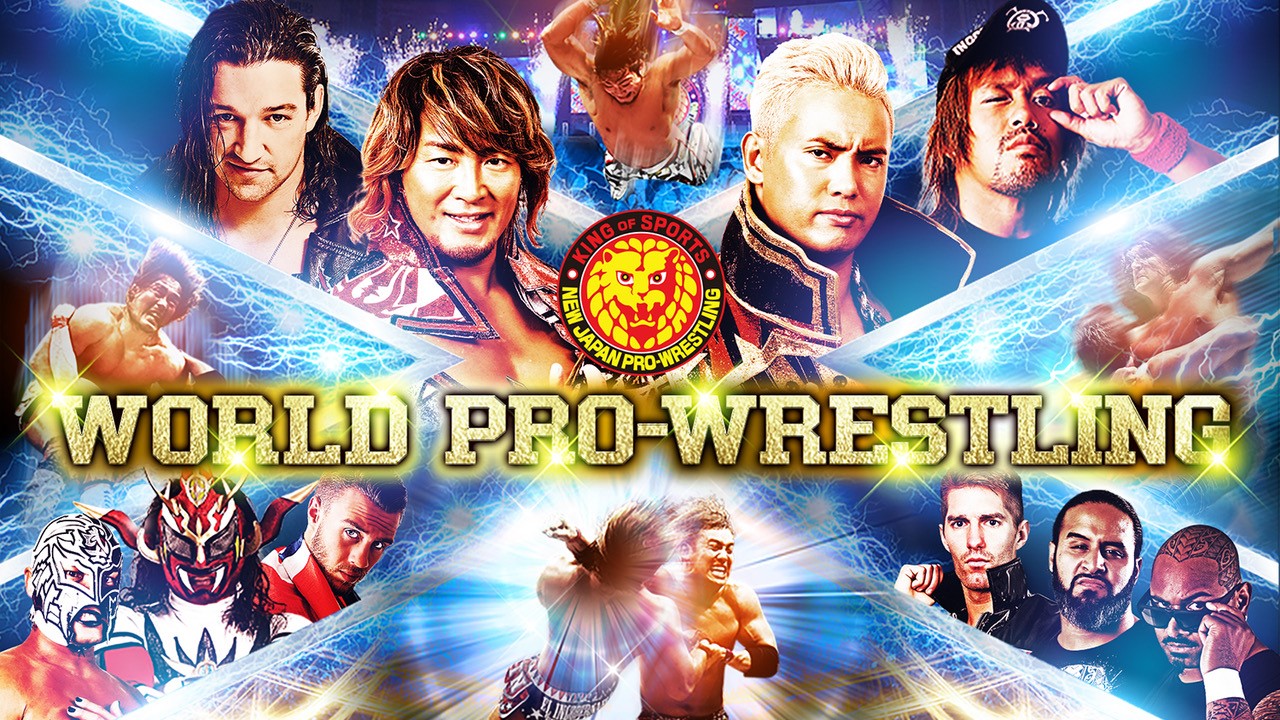 Founded in 1972, New Japan Pro-Wrestling is the oldest and the most popular wrestling organization in Japan and also the second largest in the world in terms of attendance and revenue. From the legendary Antonio INOKI to the new generation wrestlers of today, NJPW continues to bring exciting fights to the fans all over the world.
The fights feature popular wrestlers such as Hiroshi TANAHASHI, a.k.a "The Master of The Century", Kazuchika OKADA a.k.a "the Rainmaker", masked wrestler Tiger Mask among many others, as well as an array of selected international wrestlers from the U.S. and Mexico.

TV Asahi Corporation and its satellite channels broadcast two weekly NJPW programs "World Pro-Wrestling" and "World Pro-Wrestling Returns"(30min and 60 min each) as well as live broadcast of big events throughout the year. An exciting English version is now on air in North America, France, India, Thailand, and Taiwan as a weekly 1h show.
Target
Teen-age
Male / 20-34
Male / 35-49
Male / 50~
Female / 20-34
Female /35-49
Female /50~
Duration & Episodes
60min x over 250ep