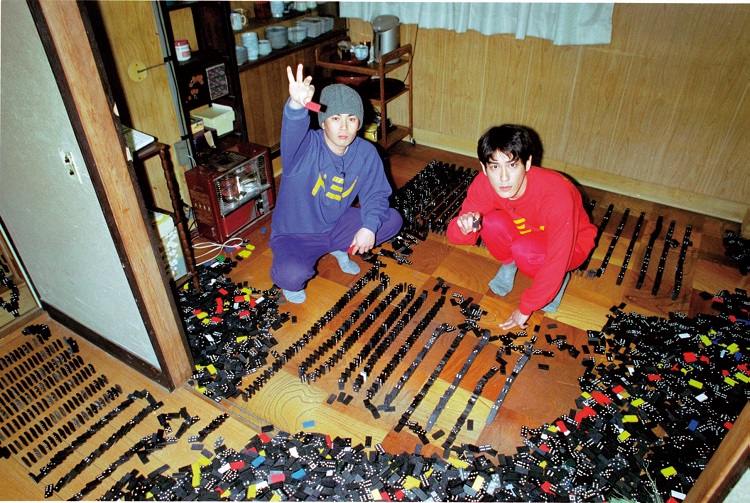 If you wish to be a living legend, this is the show for you!
The show is about overcoming unprecedented challenges; it is super fun to watch but deadly tough to challenge.
A proven hit reality show of over 18 years, the show calls on contestants to "Be A Legend." Anyone from a viewer to a celebrity can become a challenger. A unique and difficult task is given to them with a time limit, and cameras witness each and every move, achievements, disasters and myriad of emotions bursting out from contestants.
It is a hilarious yet moving reality show that brings out the strength of the challengers: their endurance, wisdom and will power. Let's find out who can "Be A Legend"!!
TIMESLOT
Prime Time
FREQUENCY
Weekly
Target
Male / 20-34
Male / 35-49
Female / 20-34
Female /35-49
Duration & Episodes
60min