Brand New Experience
はじめて○○やってみた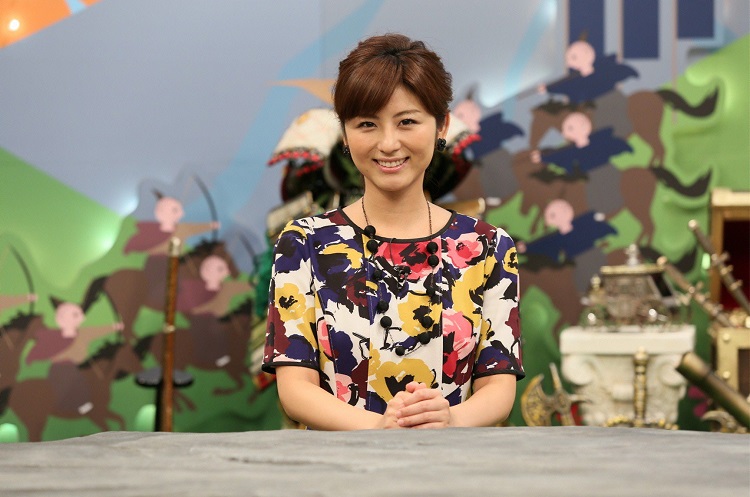 Very few adults get to experience something "for the first time"… everyday is just a repetition of the day before… but here is a documentary show that introduces people who just started something they've always wanted to do for the first time in their lives.
A popular project for the show is "openings a new store". Our cameras capture all the unexpected happenings and hard works involved in openings of a new bank, dental clinic, restaurants/bar… Surprises far beyond our imagination can happen at the opening of a new store!
Watching others' first time experiences will surely make you feel like challenging something new!
Production Year
2014/04 -
TIMESLOT
Late Night
FREQUENCY
Weekly
Target
Teen-age
Male / 20-34
Male / 35-49
Male / 50~
Female / 20-34
Female /35-49
Female /50~
Duration & Episodes
54min x 15ep