Where on EARTH are we?
陸海空 地球征服するなんて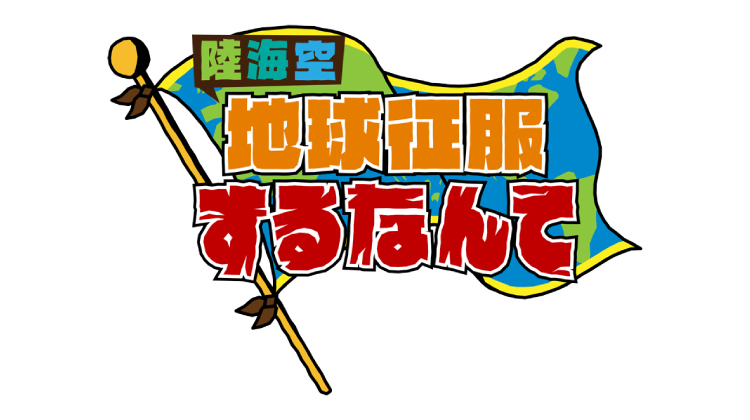 An awesome adventure series around the earth from 5 viewpoints; "Mystery," "Luxury Cruise," "Fishing," "Drone" and "Tribes."
Myriad of real adventure produce on the spot where nobody knows what happens next. "Tribe Earth" follows hidden and possibly dangerous tribes in the world. "Fishing Earth" challenges to catch mysterious spooky fish. "Mystery Earth" introduces mysterious occult spots hidden around the world. "Luxury Cruise Ship Earth" reveals the cruising life of the rich. "Drone Earth" shows stunning views only Drones can provide.
A producer form "Tribe earth" became famous as his eccentric character. He tries eating anything even locals stop him. You can't miss the coming adventures!
Production Year
2017/04 -
FREQUENCY
Weekly
Target
Teen-age
Male / 20-34
Male / 35-49
Female / 20-34
Female /35-49
Duration & Episodes
60min x over 20ep (2017-)
Links
Official site (Japanese)