SO TAKEI -The Ultimate Examiner-
武井壮しらべ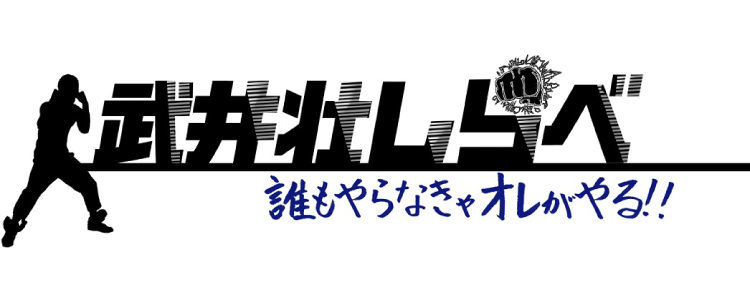 A reality show where So Takei, a TV personality known as "the King of Beasts," dares to investigate tasks on behalf of ordinary people who are interested but will not dare because it looks too tough, scary, or troublesome.
The tasks Takei dares to investigate includes: "The truth of plastic surgeries in Korea", "How to win at a Casino!?", "Can we hit a homerun with spring onions!?", "Why some guys love dressing like a woman!?", "What does it take to be a good father!?" etc.
His daring investigations are often crazy but always funny and at times heart-warming.
 
Production Year
2014/05 -
TIMESLOT
Late Night
FREQUENCY
Weekly
Target
Teen-age
Male / 20-34
Male / 35-49
Male / 50~
Female / 20-34
Female /35-49
Female /50~
Duration & Episodes
30min x 21ep