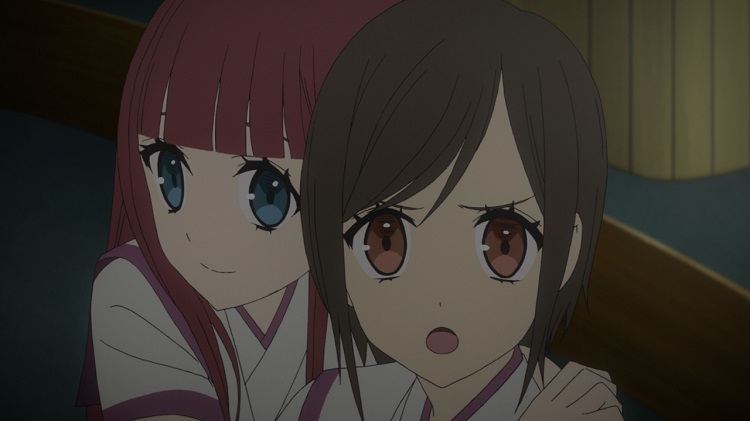 ©2012Yusuke Kishi・KODANSHA・"Shinsekai yori" Partners / All Rights Reserved.
A grand tale across three volumes, of the fate of mankind after obtaining "God's Power"!
Based on a Japanese Sci-Fi Award winning novel.

The setting is the future, the protagonists, 5 young boys and girls. Their story starts when these 12 year olds begin school to learn "magic", the power of telekinesis. Together, the five of them learn about mankind's bloodstained history, and begin their life-threatening adventure. When they reach 14, they find even harsher trails and shocking, heart-wrenching events lying in store for them. Then, on their 26th summer, an unexpected, unprecedented tragedy strikes mankind…?!
Target
Teen-age
Duration & Episodes
Approx 25min x 25 episodes