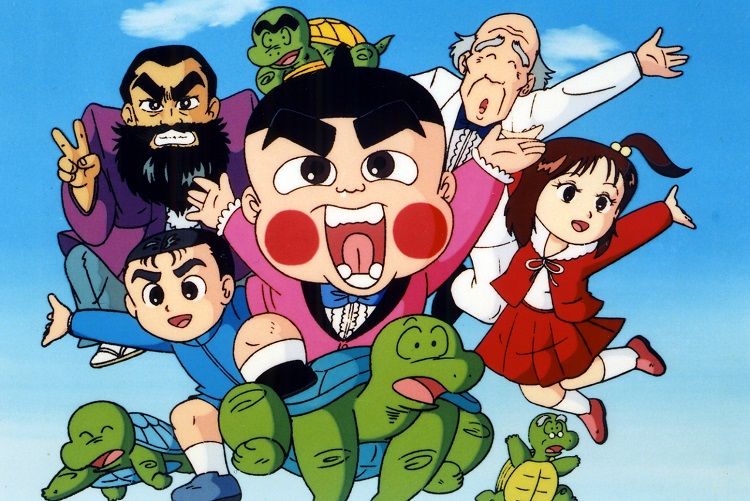 ©Yoshinori Kobayashi / Shogakukan / ©SHIN-EI Animation & TV Asahi Corporation
Behold! The vast riches of the Obo Group.

Denenchofu Elementary School is a prestigious institution attended by the richest and brightest students in Japan. Chama Obo, or Obocchama-kun, is heir to the Obo Group, a multi-million-dollar financial group; and the haughty rich kid has recently been accepted into the school. With a doting father that is always treating him like a prince, you'll laugh out loud and scratch your head at all the strange interactions Obocchama-kun has with his friends.
Target
Child / Kids
Teen-age
Family
Duration & Episodes
Approx 25 min x 164 episodes