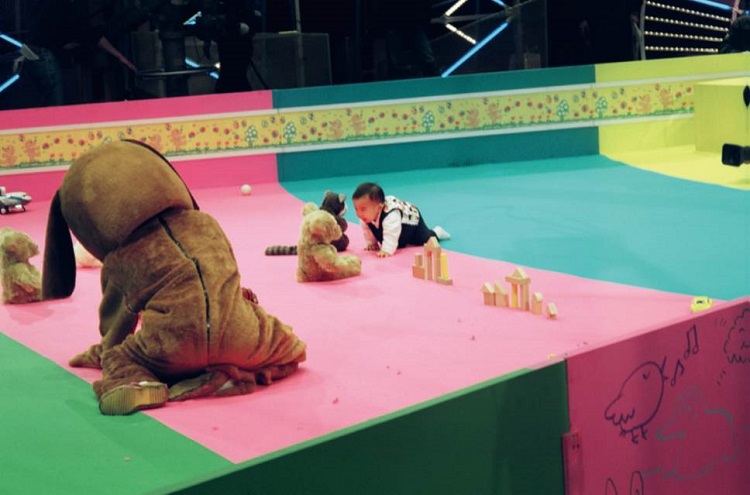 The most hilarious diaper race ever where your baby can become a STAR in this studio based game show! Watch the cute and enchanting ways babies tackle the races. Their random efforts and sudden inspirations never cease to have the audience glued to the screen!

Race 1: Crawl to Your Mommy in Time
The baby must crawl 15 meters to join their mother within a time limit, with many distractions such as mirrors, toys, and TV screens along the way.

Race 2: Baby Walker Race
Within a time limit, the baby using a baby walker must reach their father who is 20 meters away. The mother tries to lead the baby towards the goal.

Race 3: Baby Grand Prix
Four babies race using a toy-car. The babies either push the car or sit on the car and use their legs to move forward.
Production Year
1995/10 - 2000/03
TIMESLOT
Prime Time
Day Time
FREQUENCY
Weekly
Target
Family
Duration & Episodes
30min