Ranking the Stars
格付けしあう女たち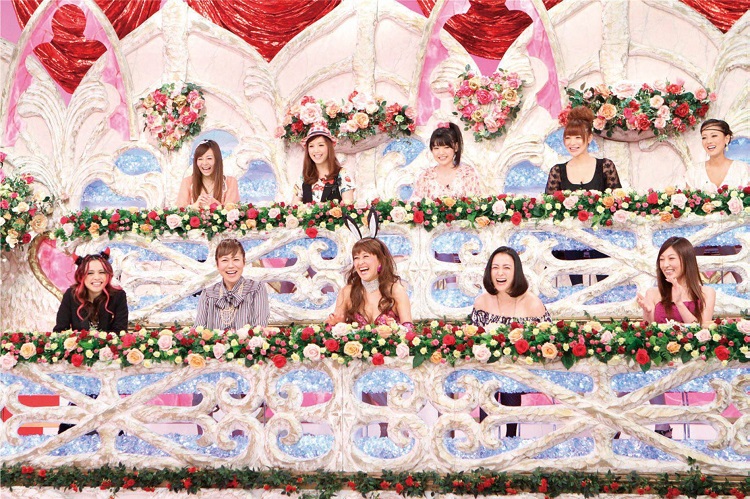 See what happens when ten celebrity panelists are asked to rank one another on a specific topic!
One of the ten panelists is asked to reveal her ranking in front of the panel. To pep up the discussion and make things more interesting, 100 people on the streets are also asked to rank the ten panelists. It's a no-holds-barred affair as friends become partial and peers berate each other... but always with wit and humor!
And if being embarrassed in front of everyone isn't enough, there's also the risk of getting the "Double Whammy," a label reserved for the one ranked "The Worst" by both the 100 people on the streets and the panelist presenter!
Production Year
2004/06 -
Target
Male / 20-34
Male / 35-49
Female / 20-34
Female /35-49
Duration & Episodes
60min