Village Voices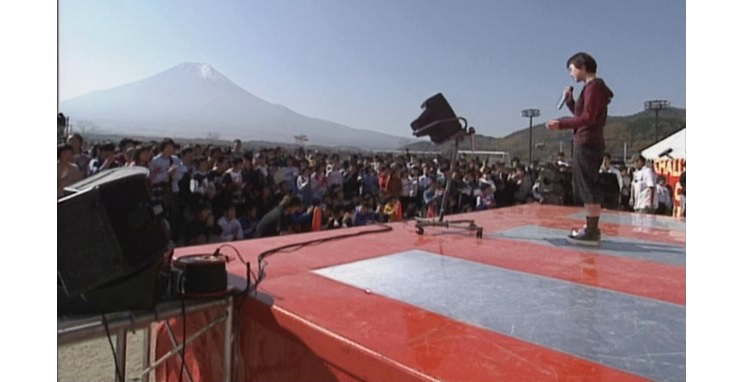 In this program, members of a community come together to try to win $25,000 by taking on the KARAOKE challenge!
In this straightforward format, community members who are confident in their singing abilities take turns on a specially prepared stage to demonstrate their singing talent. The audiences are their neighbors.
The singers can choose any song of their liking but the number of challengers is limited to a maximum of 100 people. If one of these challengers can score a perfect 100 on the Karaoke machine, the entire community will win $25,000.
The prize money can be used in any way by the community.
Production Year
1998 -
TIMESLOT
Prime Time
FREQUENCY
Weekly
Target
Family
Duration & Episodes
30min / 60min