My Life in Your Textbook
しくじり先生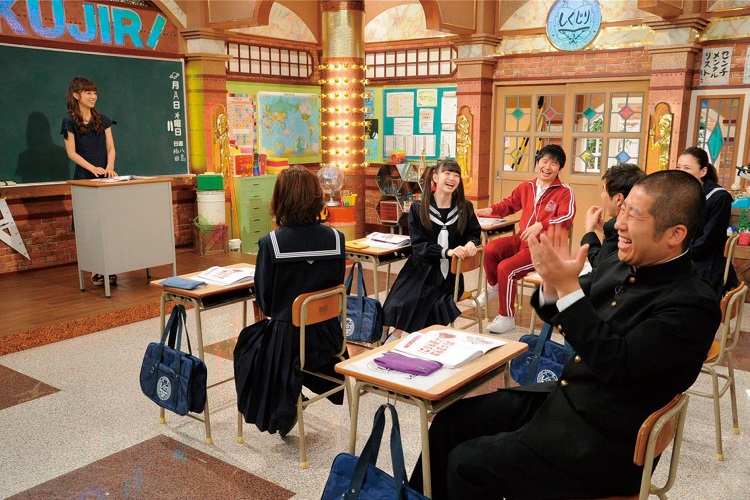 One class Room, one teacher, one text book, bring you a lesson of Life!
This award-winning prime time show invites famous people who led high-flying lifestyles but then went down the wrong path to share lessons they've learned from their turbulent lives.
Teachers who will give the speech on the show can invite up to three people that they have overlooked, have done wrong or who have been constantly by their side - this is an opportunity to thank them, right any wrongs or just listen to their point of view.
The students are invited to ask questions, comment & also learn from this experience, creating lively debate & meaningful discussion to help the speaker better reflect.
At the end of each episode the speaker gives three key takeaways / pieces of advice as final analysis & wrap up!
This show scored 270 million plays on YouTube and the most played one scored 6.5 million, frequently becoming the trend topic on Twitter.
Production Year
2022/10 -
TIMESLOT
Prime Time
FREQUENCY
Weekly
Target
Family
Duration & Episodes
60min
Links
Official site (Japanese)