The Dinner Table
家族そろって100日連続「いただきます」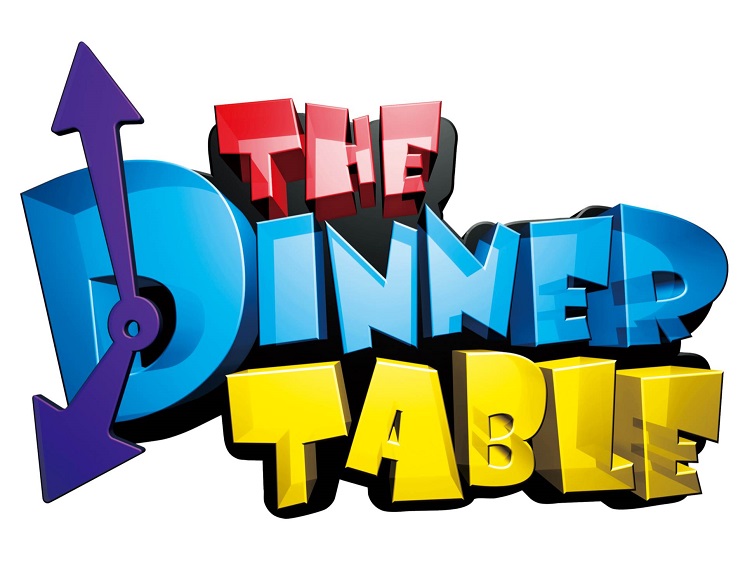 A family of at least four must sit at the dinner table at 7:00pm sharp and start their dinner together.
A simple family moment at the end of the day – that is, if they are just enjoying themselves. But what if this were made into a challenge? If they can do this for 100 consecutive days, they will win a big cash prize. If anyone misses or is late to dinner for even a single evening, the challenge is over and there is no reward whatsoever for the family. 
An average family takes on the challenge and tries to overcome mundane and unexpected obstacles to complete their mission. Family dynamics and the member's everyday lives are also revealed in this fly-on-the-wall style program.
The show also captures surprising, heartwarming and funny moments, which also nudges the viewers to appreciate family.
Production Year
1998/10 - 1999/07
TIMESLOT
Prime Time
FREQUENCY
Weekly
Duration & Episodes
30min
Related News