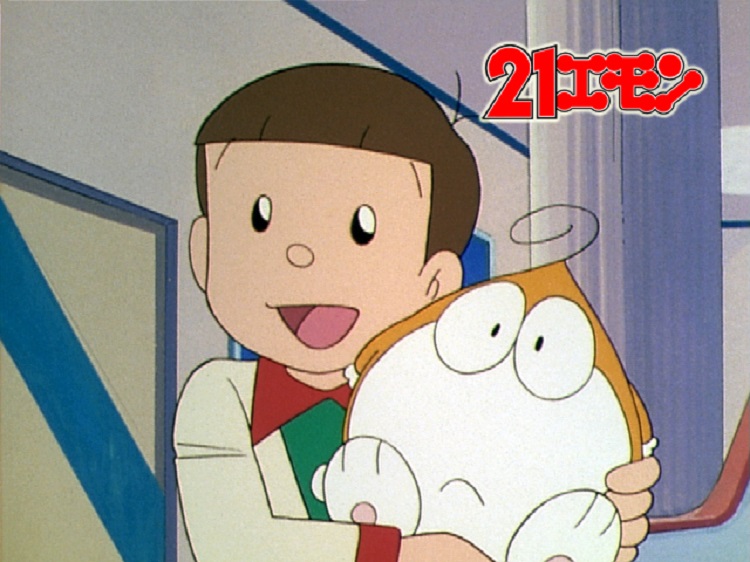 ©Fujiko Pro / ©SHIN-EI Animation & TV Asahi Corporation
Take a fascinating journey into space with the 21st Century kid, 21 Emon!

Tsuzure Inn has been running for more than 450 years, and a young lad named 21 Emon is next in line to take over the family business. However, Emon wants to take no part of it at all, but rather spend his time exploring the vast reaches of outer space. One day, he finally manages to find a spaceship to leave home behind. He decides to take his two friends from the inn. Monger (a space creature that can teleport) and Gonsuke (a potato digging robot). Now, let the space adventures begin!
Target
Child / Kids
Teen-age
Family
Duration & Episodes
Approx 24 min x 39 episodes