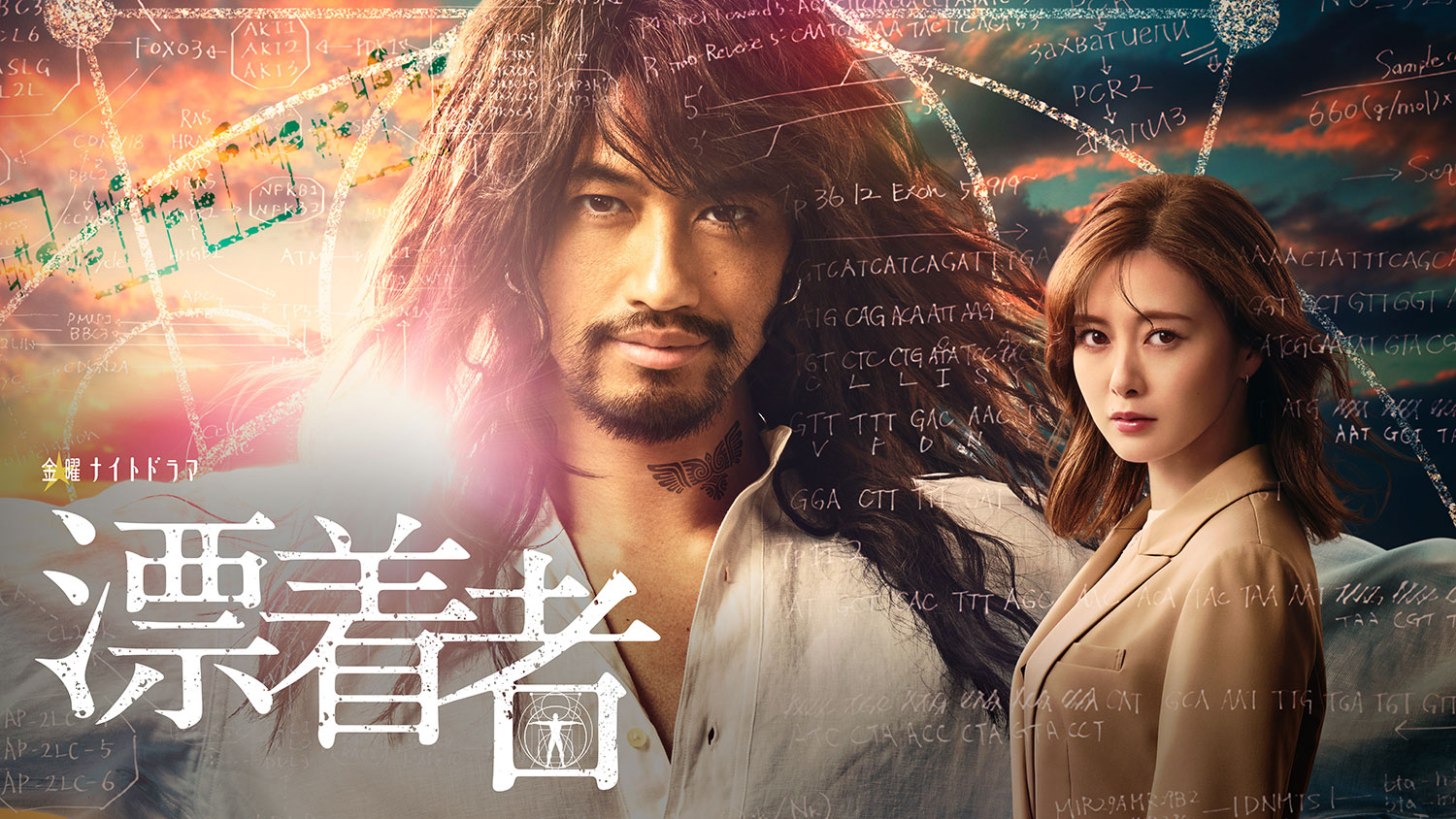 (c)tv asahi
Nobody knows who he is.
A mysterious drifter, a good-looking man without a stitch of clothing on, washes ashore at a small coastal town.  A group of high school girls who happen to find the man post a video on social media as a joke, creating the Person of the Moment. The man, who has no memory of his past and who doesn't even recall who he is, shows a prophetic ability to help solve a mystery case and gradually gains a cult-like following.
Enjoy this new take on mystery drama by Yasushi Akimoto, the producer of numerous hits in Japan and creator of the AKB group.
Cast
Takumi Saitoh (斎藤工)
Mai Shiraish (白石麻衣)
Toru Nomaguchi (野間口徹)
Katsuhisa Namase (生瀬勝久)
Production Year
2021/07 -
Duration & Episodes
60min. × 9eps
Links
Official site (Japanese)